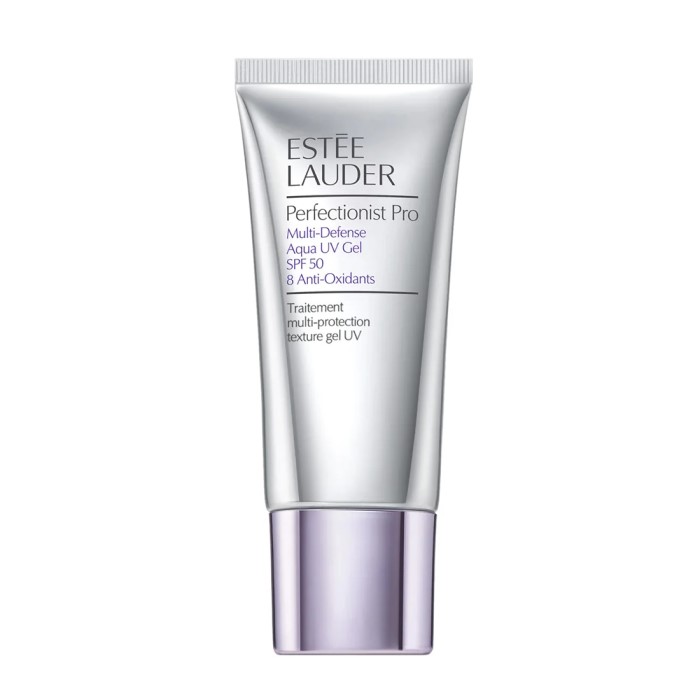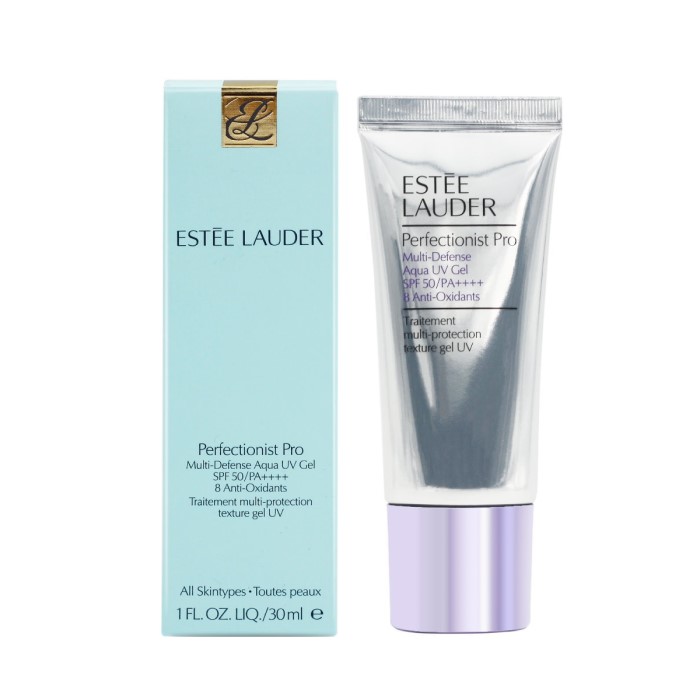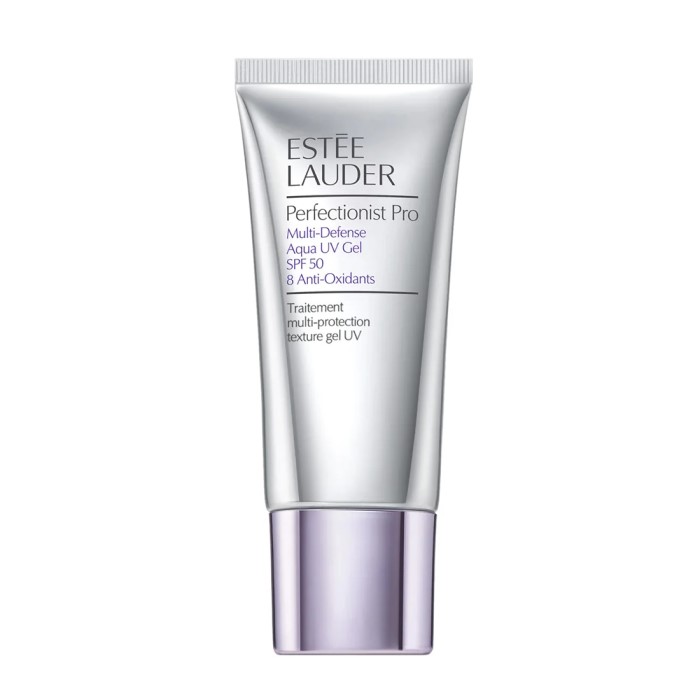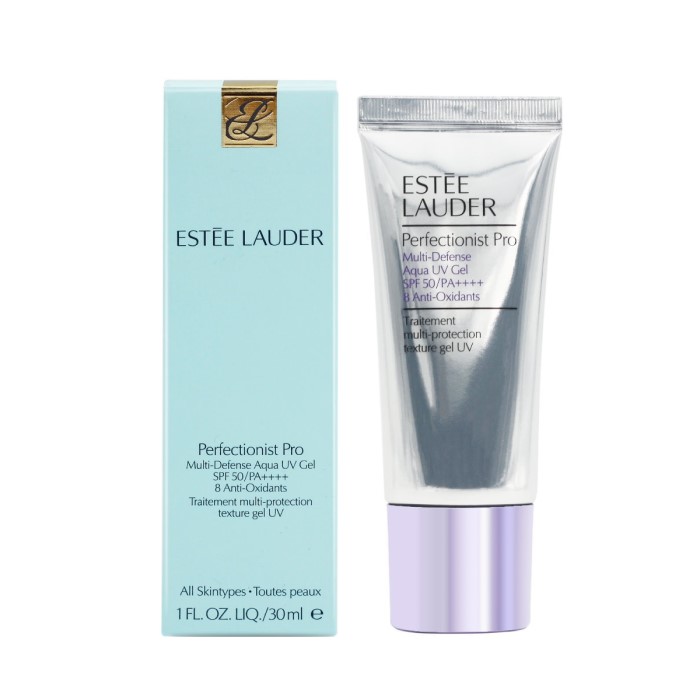 Estee Lauder Perfectionist Pro Multi-Defense Aqua UV Gel SPF50
$56.00
This wonderful non-greasy and non-sticky formula protects your skin from external and internal aggressors while giving you a refreshing burst of hydration.
Professionally inspired treatment helps safeguard the healthy beauty of your skin with a holistic 3-in-1 approach, fighting the visible effects of indoor and outdoor environmental assaults.
Description
Apply day and night on clean skin to get ultimate protection against UVA UVB rays.