About Us
All About Beauty
The name AROMA comes from the classic Greek word "Aroma" which means "sweet odor".
One of the company's goals was to expand on an International level, which it did.
It already counts 2 retail stores in three prime locations in Lebanon: Saida,Tyre & Hadat ;  where it has opened its doors in one of the most luxurious Malls in the country called Le Mall
However, we do not count on stopping there! The stores establishments in Lebanon's prime locations is only the first step on the ladder of making it the most reliable Cosmetic & Fragrances retail store in the Middle East.
our product line includes luxury and mass brands ( make-up, skin care and perfumes )
Our SPA offers you many services like manicure, pedicure, solarium, facial, slimming machine, body massage, wax, hair care……
Our Mission is to provide the Right Products and the right services
We are proud of having skilled and motivated team members who are highly educated and able to help you easily.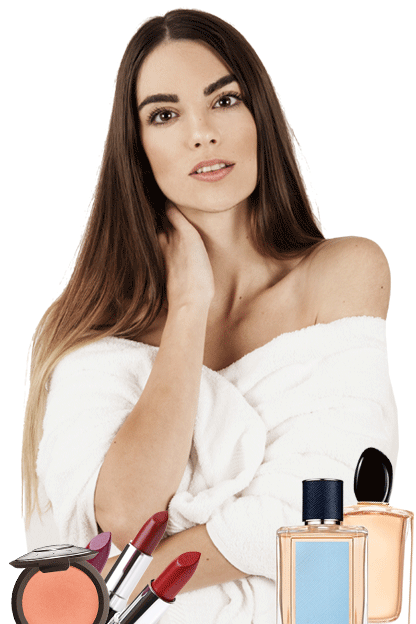 Why Us?
Pampering
Shining
Glowing
Gifting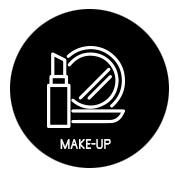 Find the best makeup products for you to shine.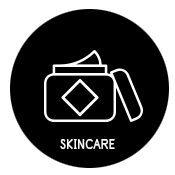 Find top-rated Skincare products to revitalize your look.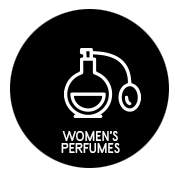 Find your favorite perfume from a top fragrance brand.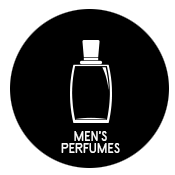 Find your favorite perfume from a top fragrance brand.