About Us
The word Aroma comes from a Greek term, which means sweet odor.
Our goals are to give exquisite customer value, provide the right products, and services.
There are three branches available in Lebanon : Saida, Tyre & Hadath. Where we opened our doors to our loyal clients and consumers.
However, that is not our only method for our clients to shop, now you can shop online and browse through our pages to discover our products that are much suitable for you. If not, then you are always welcome to come visit our stores to try out everything in person!
Our product line includes luxury and casual brands. Our Spa Institute offers many services such as manicure, pedicure, solarium, facial treatments, massages, hair removal methods, and so much more.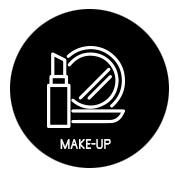 Discover the best makeup products for you.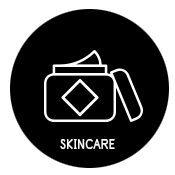 Discover top-rated Skincare products to revitalize your look.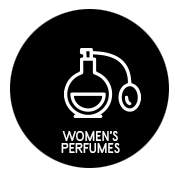 Find your favorite perfumes from top fragrance brands.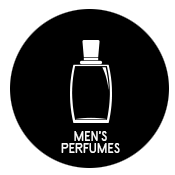 Discover your favorite perfumes.