FREE DELIVERY 
FOR ORDERS ABOVE 150. 000 LBP

 PAYMENT METHOD

 100%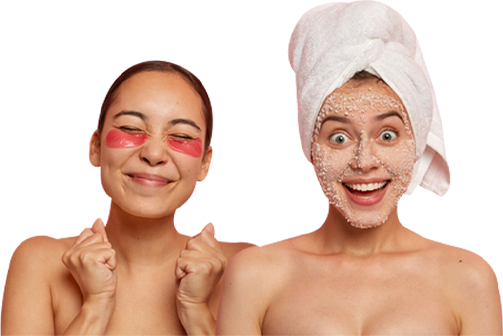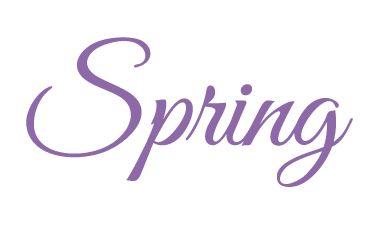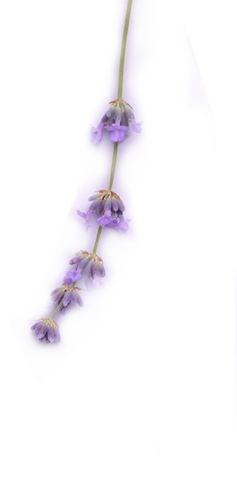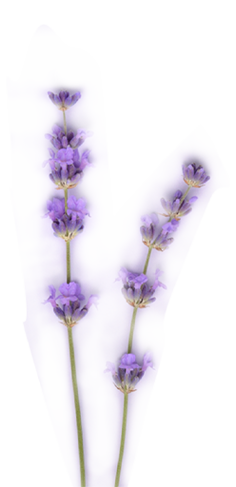 Get your complementary
item from Estee Lauder
with every purchase!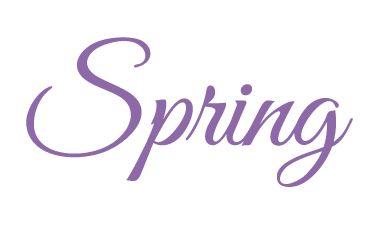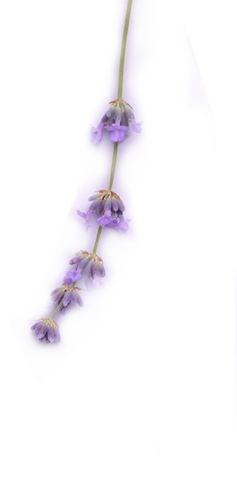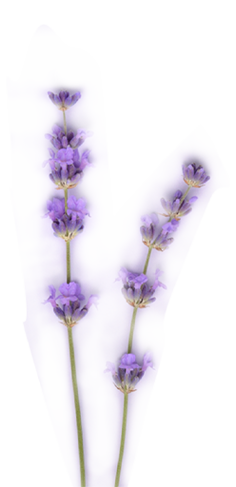 Spring Cleaning Routines

New Arrivals

The word Aroma comes from a Greek term, which means sweet odor.
Our goals are to give exquisite customer value, provide the right products, and services. Aroma product line includes luxury and casual brands. Our Spa Institute offers many services such as manicure, pedicure, solarium, facial treatments, massages, hair removal methods, and so much more.