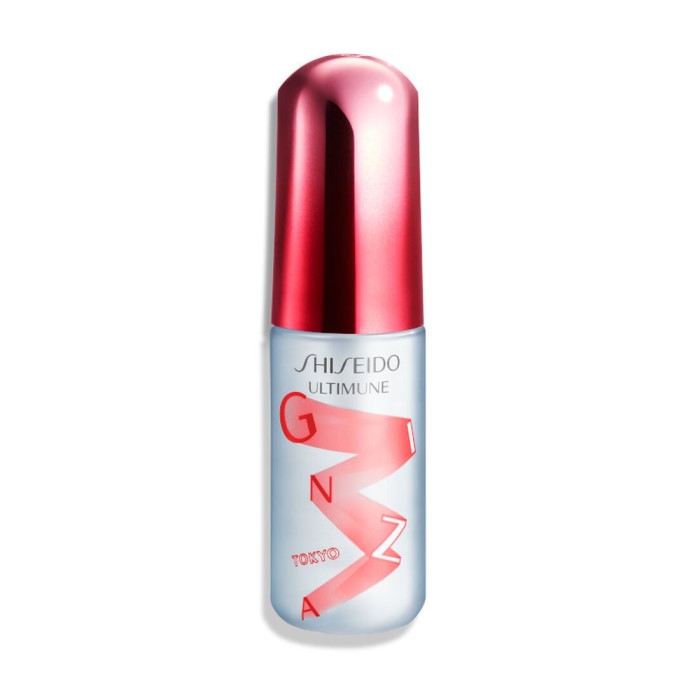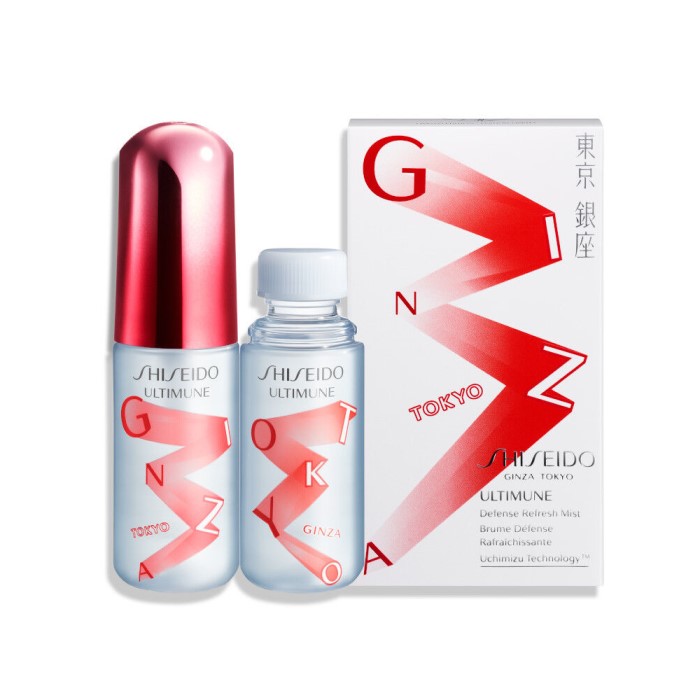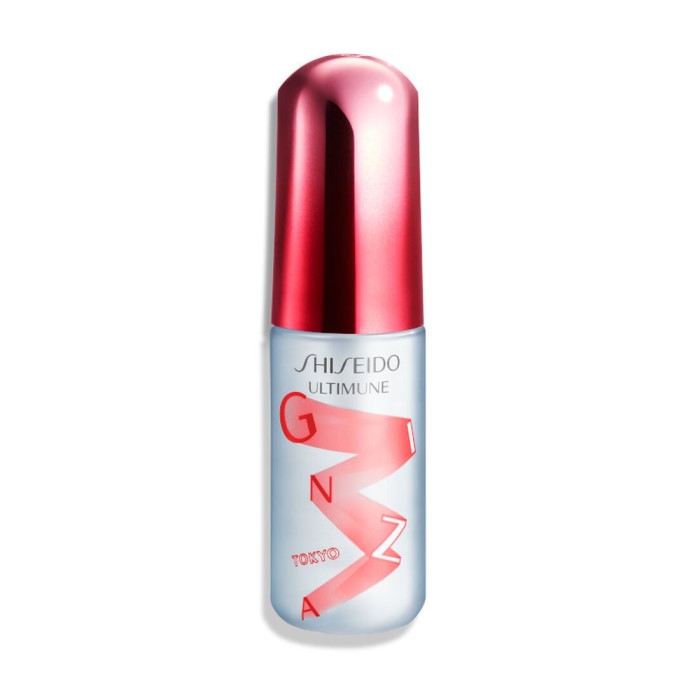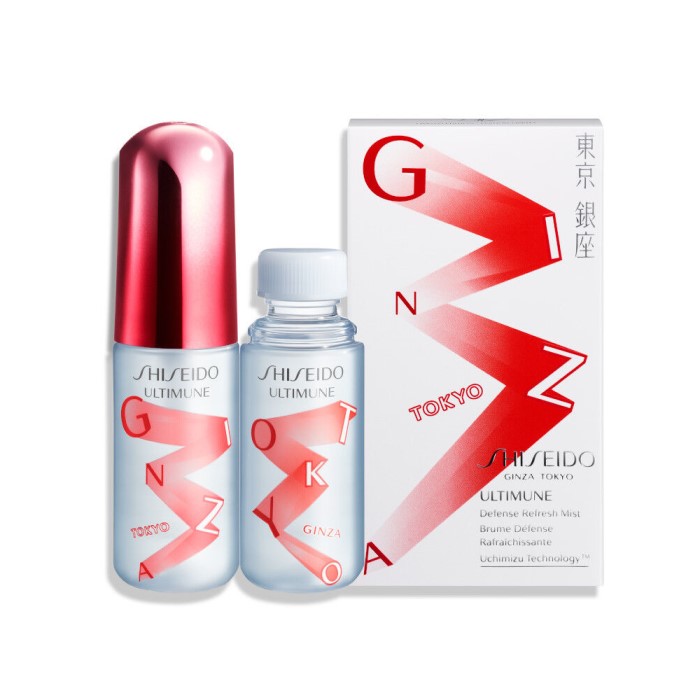 Shiseido Ultimune Defense Refresh Mist
$30.00
Serum in ultra-fine particles to be sprayed on the face to give instant freshness and hydration and guarantee the skin strength, protection and well-being even in case of exposure to high temperatures.
To take with you wherever you go. Practical and light, thanks to the ultra-fine particles and the delicate vaporization Ultimune Refresh Defense Mist does not alter the makeup.
Designed to counteract the negative effects of summer heat on the skin, it can be used several times a day.