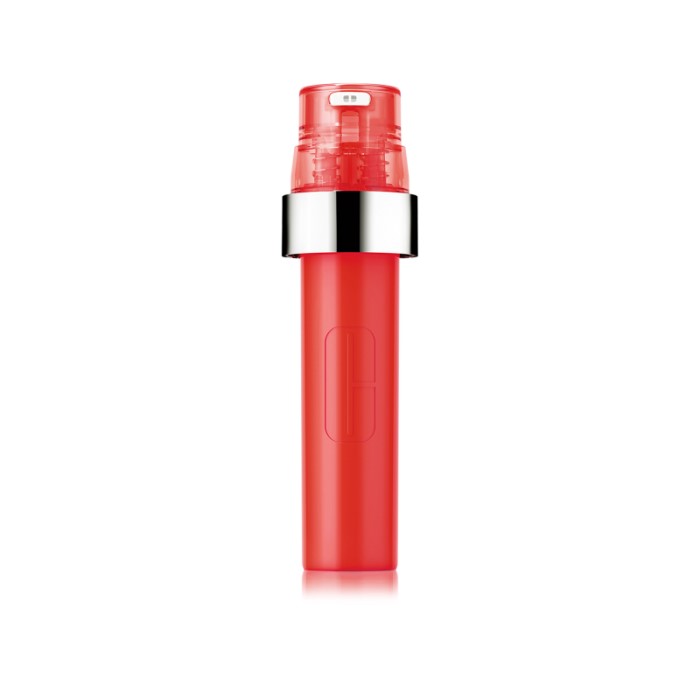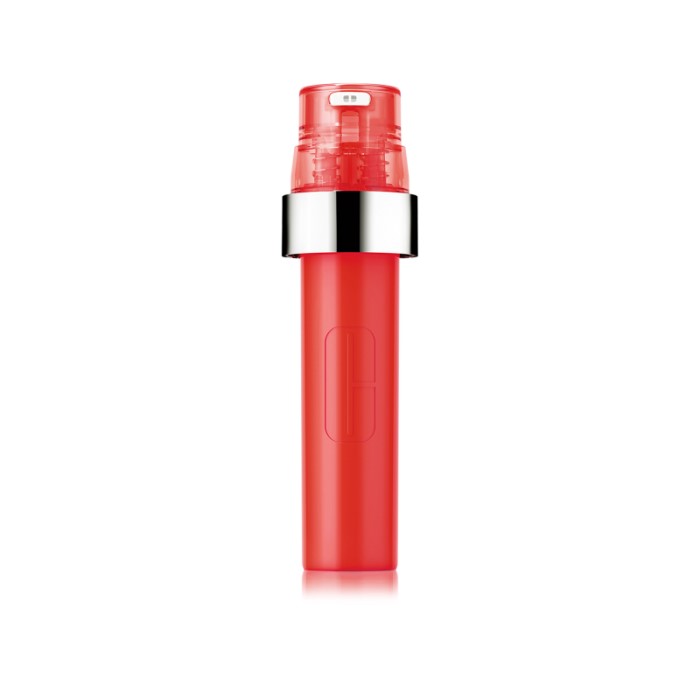 Clinique Active Cartridge Concentrate for Imperfections
LBP 327,000
What it is
Target blemishes and imperfections with the red-colored Active Cartridge Concentrate. Instantly replenishing with long-lasting hydration from the humectants in the moisturizing base, each pump dispenses a precise dose of the powerful concentrate. Light and aqueous, it's fortified with Salicylic Acid, a powerhouse active commonly used to treat oily, acne-prone skin types. Its effective in breaking down pore-clogging impurities that cause breakouts, exfoliating the skin's surface, and dissolving sebum. Minimizing the appearance of spots and preventing the formation of new ones, this skincare treatment promotes a clear, calm and radiant complexion.
Who it's For
Ideal for oily, acne-prone skin types.
10 ML
Description
How To Use
For initial use, insert Active Cartridge Concentrate™ into hydration base.
Use twice a day, morning and night.
Apply to face and throat all over, or where needed. Avoid eye area.
Cleansed, exfoliated skin accepts moisture better. For best results, apply after using a cleanser and Clarifying Lotion.
For concerns with acne, use along with acne-fighting products in your Acne Solutions™ routine.